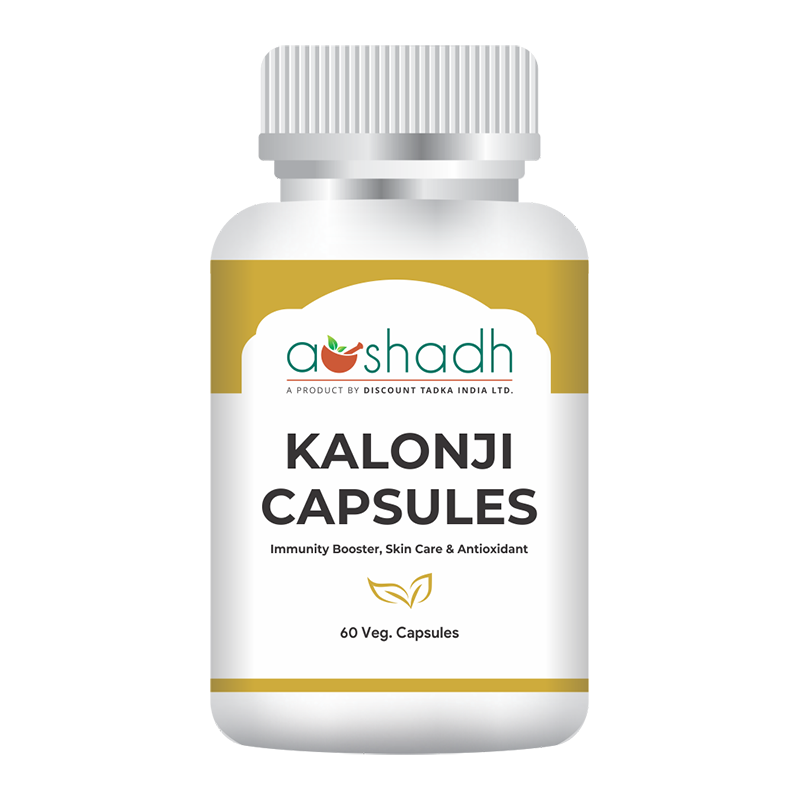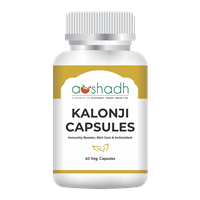 Rs.: 1650.00
Rs.: 1155.00
BV Point: 429.00
---
Kalonji is rich in medicinal value and has therapeutic properties to be used as a natural remedy. With anti-oxidants and anti-inflammatory properties, kalonji manages and maintains healthy life. Kalonji helps in managing overall health while keeping you strong and active. The wholesome goodness of Kalonji helps manage weight while keeping you fit and fine.
Benefits:
· Acts as a natural anti-oxidant.
· Good for heart health.
· Works as a remedy for cold & cough.
· Rejuvenates skin making it soft, supple & nourished.
· Maintains natural moisture and manages dry.
· Scalp & flakiness.
Key Ingredients:
· Kalonji
Usage: Take 1 capsule after every meal in morning and evening.